Claim: A picture of a refurbished road published by The Herald on 03 January 2023 shows the newly refurbished Harare – Beitbridge highway.
Verdict: Incorrect
A picture of a high-standard road was published on Tuesday the 4th of January 2023 by The Herald Newspaper purporting it was the recently refurbished Harare – Beitbridge highway.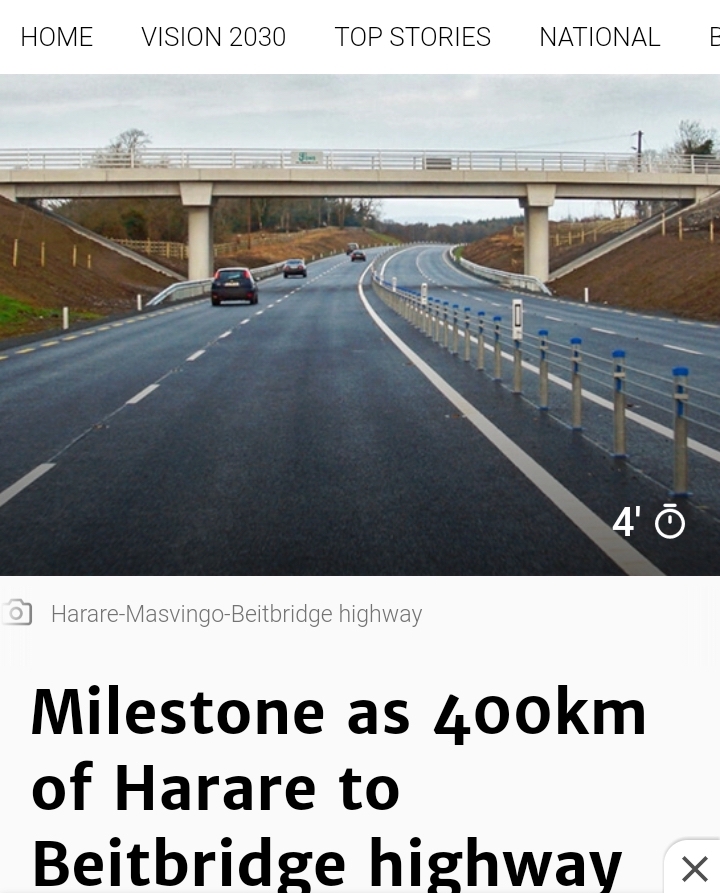 The picture, with the caption "Harare – Masvingo – Beitbridge Highway" accompanies a story titled: "Milestone as 400km of Harare to Beitbridge highway open to traffic".
The story went on to say: "The rehabilitation of the Harare-Masvingo-Beitbridge highway has reached another milestone with 400km, almost 70 percent of the 580km stretch now completed and opened to traffic while contractors are working ahead of schedule on one of the largest infrastructure developments since the advent of the Second Republic".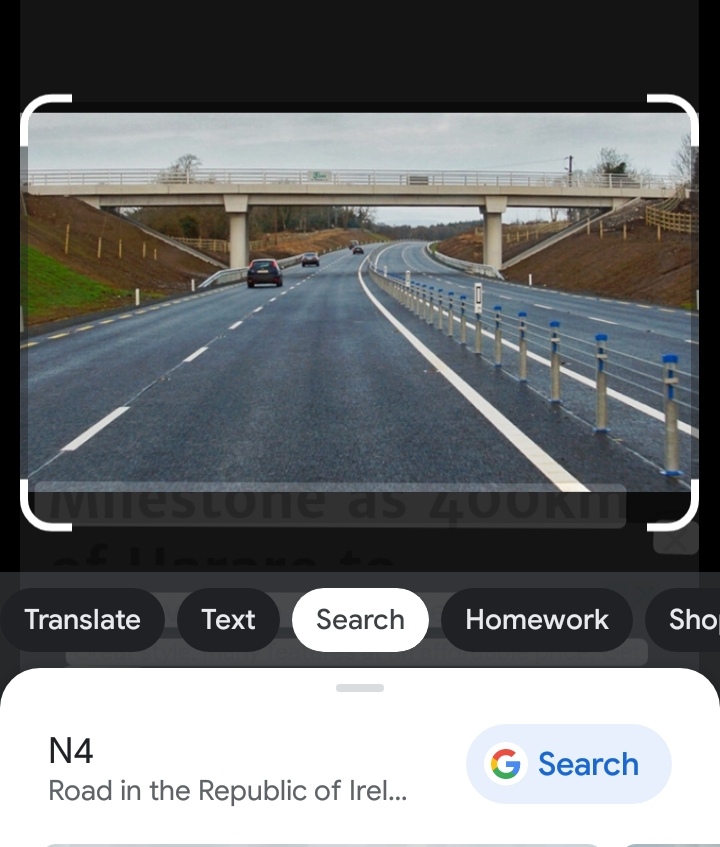 However, a Google picture search reveals that the published road picture is not the road the newspaper insinuates it is.
The original road picture is that of an N4 highway found in County Leitrim in Ireland.
N4 runs from Dublin to the northwest of Ireland and Sligo town.
Conclusion: The road picture published by The Herald and captioned "Harare – Masvingo – Beitbridge highway" is not a road found in Zimbabwe. It is found in Ireland and the national newspaper stole the original picture online.