By Gracious Nyathi
The Claim: Nelson Chamisa is clubbing with and drinking with young women, spending money raised through GoFundMe.
The Verdict: Incorrect
A picture which went viral on social media showing Citizens Coalition for Change (CCC) president Nelson Chamisa carrying a bottle of alcohol and dancing with two young women is fake.
The doctored image was circulated by one Twitter user noku_carol, who captioned the image, "After receiving go fund me, muchasvinura henyu".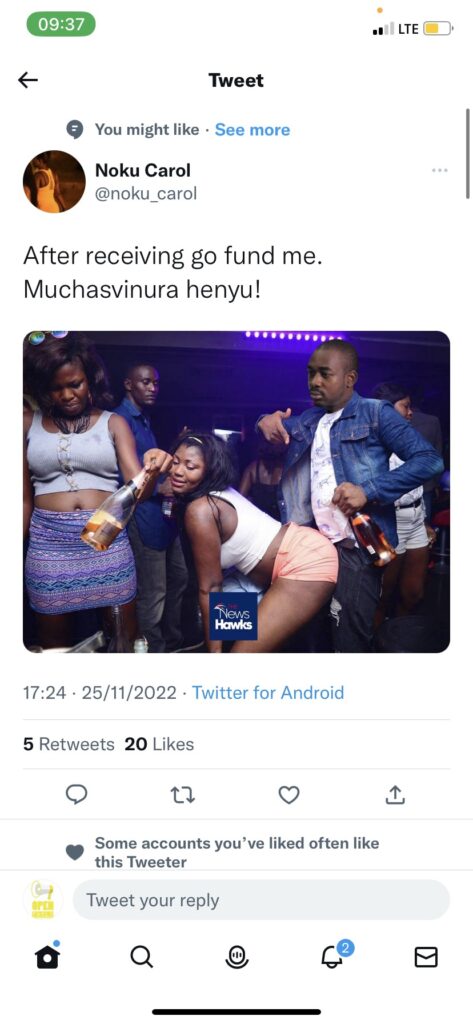 In a bid to hoodwink people, the person who doctored the picture also superimposed a NewsHawks logo to make it look like it was an authentic picture.
The doctored image was meant to discredit the opposition leader.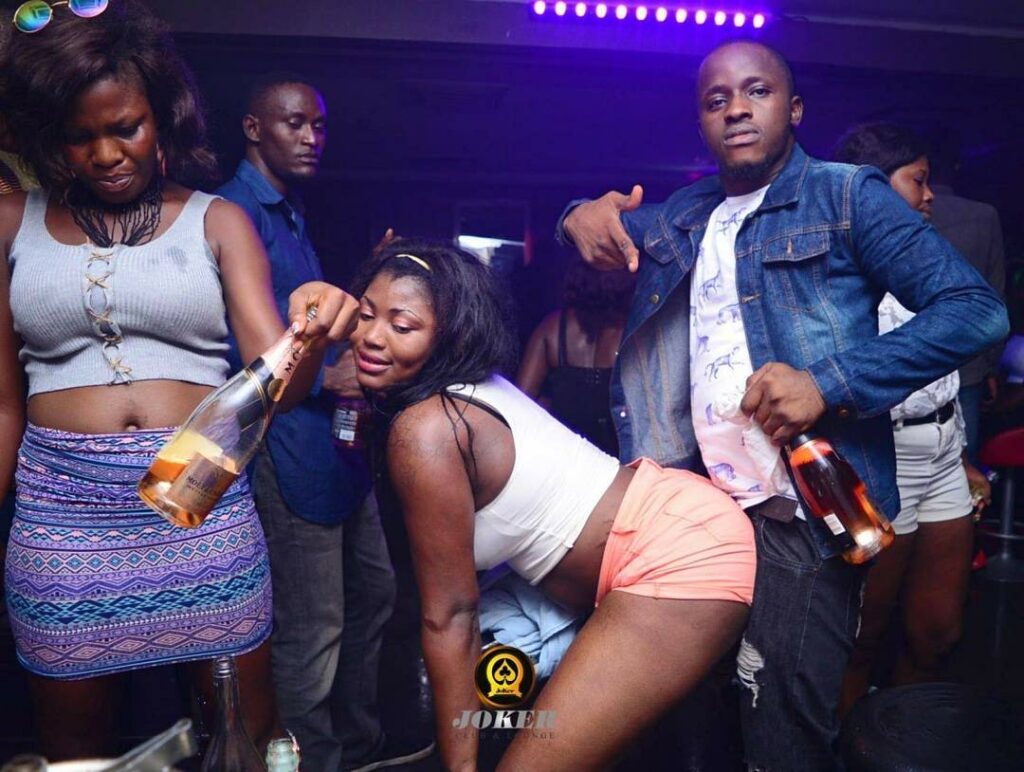 The original picture clearly shows that it is not Chamisa who was pictured in a compromising position with a woman.
A quick reverse image search shows that the picture was taken at Club Joker in Benin City, Nigeria.
Conclusion: The picture circulating on social media showing CCC president Nelson Chamisa in a compromising position with a woman, is doctored and therefore fake.