Claim: President Emmerson Mnangagwa addressed an almost empty auditorium at the 78th session of the United Nations General Assembly.
Verdict: INCORRECT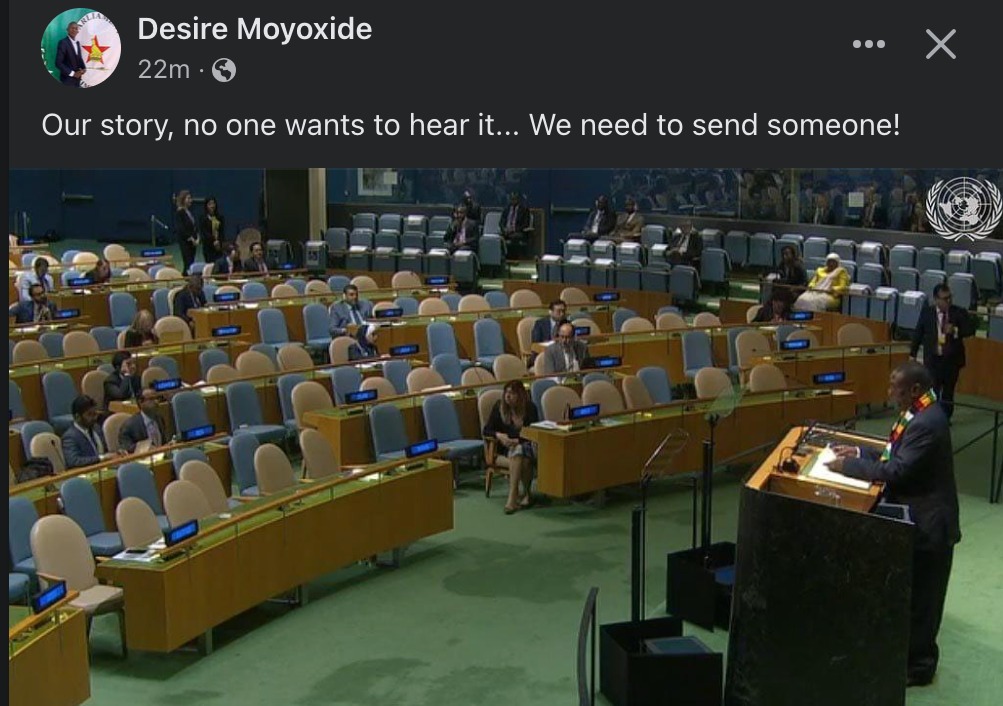 A Facebook post by Nkulumane Constituency MP Desire Moyo with the caption "Our story, no one wants to hear it…. We need to send someone!"  accompanied with a picture of President Mnangagwa addressing an auditorium with few people, insinuated that the president had been snubbed at the ongoing UN General Assembly.
Has President Mnangagwa addressed UNGA?
President Mnangagwa has not yet delivered his speech. According to Nick Mangwana, the permanent secretary of information, broadcasting and publicity, President Mnangagwa will deliver his speech on Thursday, September 21, 2023.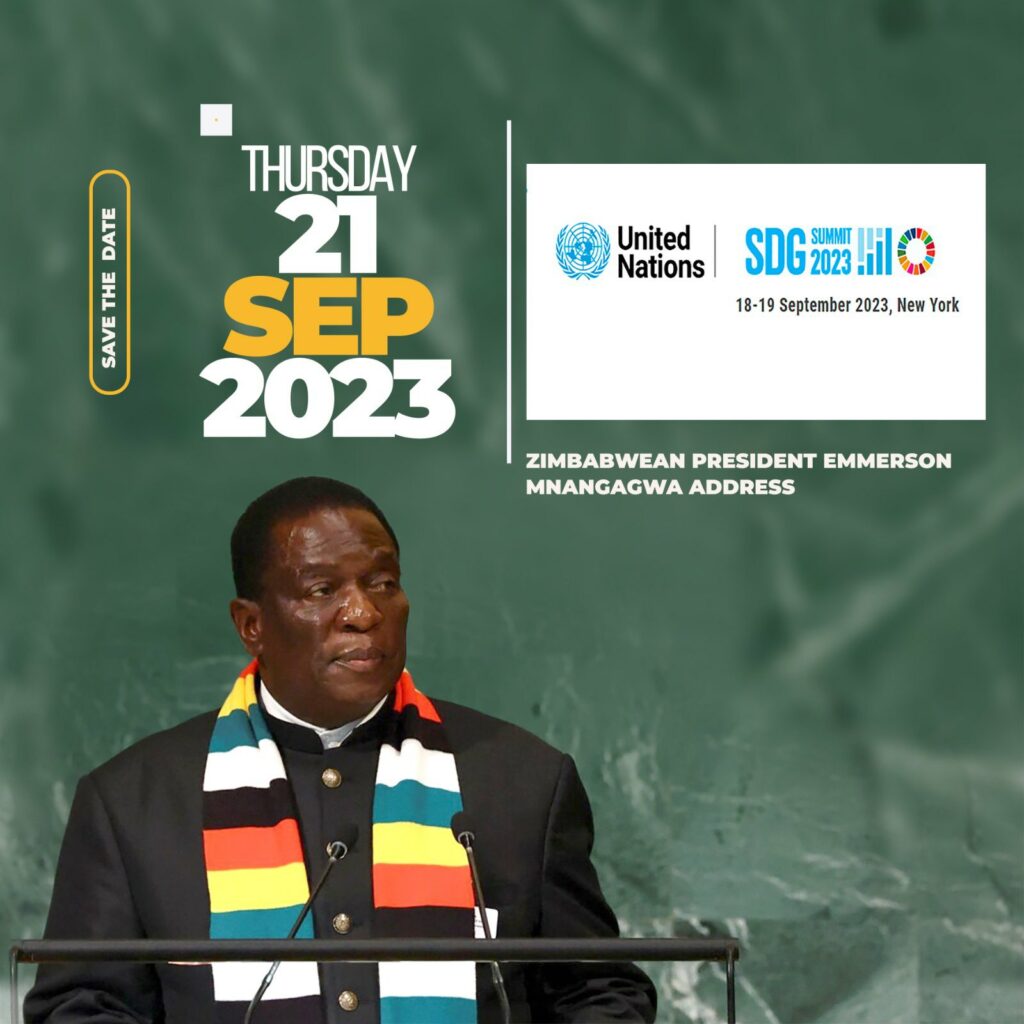 "His Excellency President @edmnangagwa arrived safely in New York. He has taken his briefing. He will be making his National Statement in the UN on Thursday 21 September 2023 between 1500-1545 Zimbabwean Time. He will be the 5th leader to address on the day," Mangwana posted on his X account.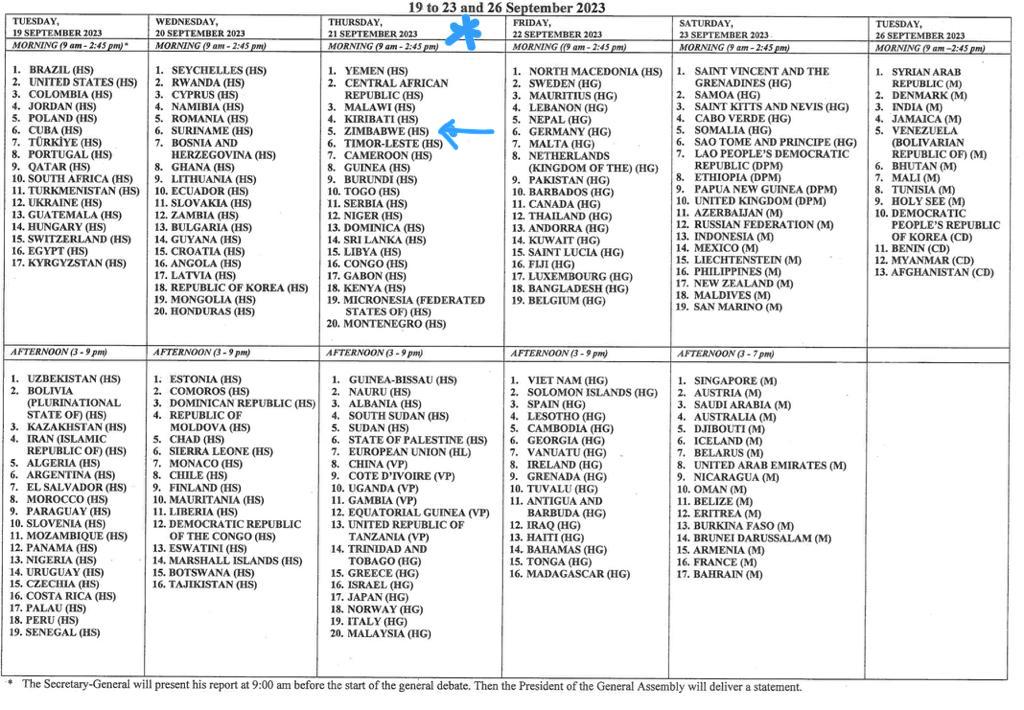 A schedule of heads of state to address the UNGA also confirms that the Zimbabwean president will take to the podium on Thursday.